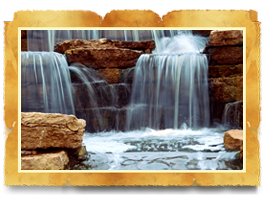 CONFESSION OF FAITH
God is our Father who created heaven and earth.

Jesus Christ, God's only begotten Son, is our Lord and Savior.

Jesus was conceived by the Holy Spirit and born of the Virgin Mary

Jesus died by crucifixion and was buried. He descended into hell.

On the third day he rose from the dead.

He ascended into heaven and now sits at the right hand side of our Father.


Every person is born a sinner and can only be forgiven by the cleansing blood of Jesus Christ who died on the cross.

We believe in the Holy Spirit and His power to change lives.

Jesus is coming for His faithful bride, those who believe in Him, and will judge every person, both the living and the dead.

We will have eternal life, either in heaven or in hell.
Amen.
---
MISSION STATEMENT
---
PURPOSE
---
EWMS
---